All therapists in our practice are DBT informed through university of Chicago training.
What Our Therapists Share
In our practice all of our therapists are child and adolescent behavioral specialists who utilize evidenced-based therapies such as Cognitive Behavioral Therapy (CBT), dialectical behavioral therapy (DBT). Acceptance and commitment therapy (ACT), exposure-response prevention (ERP), and mindfulness based practices. All therapists have attended trainings on DBT through the University of Chicago. Our practice values include on-going professional development as well as group and individual consultation to provide a high level of professionalism and combined experience. We emphasize building frustration tolerance skills for emotional regulation.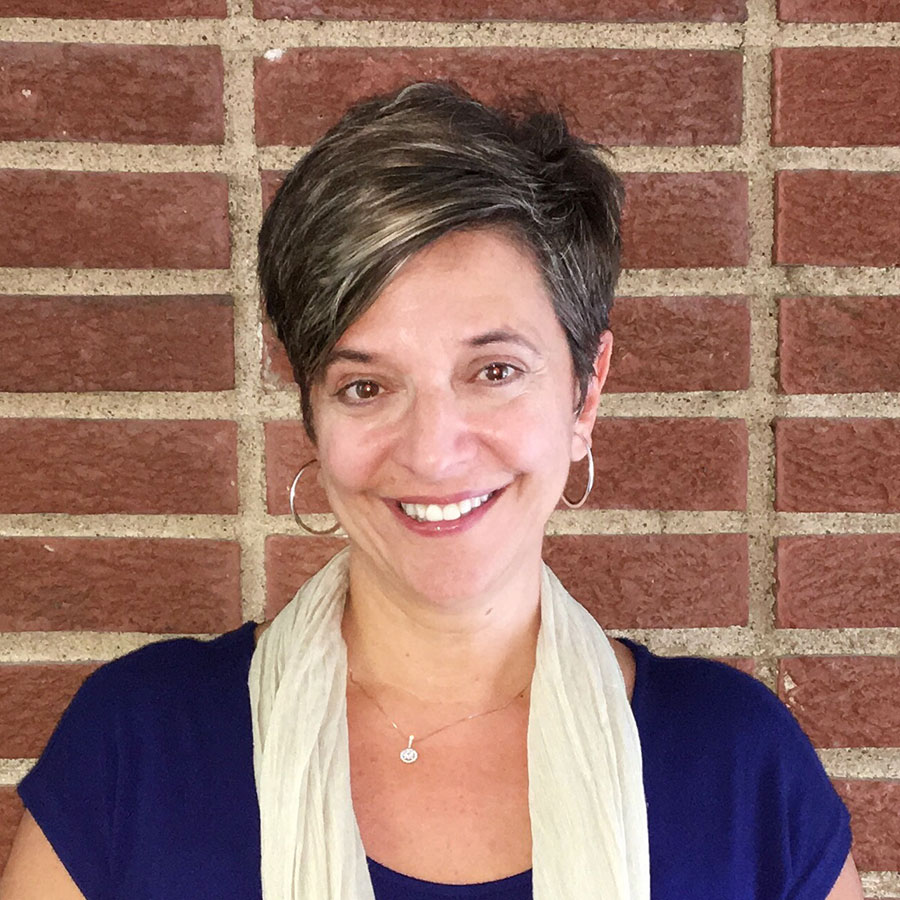 I am honored to have been working with the children and parents in the Oak Park area and surrounding communities for over 20 years now. As a CBT therapist, I find that growth and change occur quickly as kids and parents build tools for self-calming.  There is a true joy and excitement in passing on my experience to the clinicians that work in our practice. As a group practice, we collaborate often and build on each other's skills to help better serve the families that walk through our door, teaching them better coping skills that become their tools for life.
I received my Master's degree in Social Work from the University of Illinois and am currently involved in a Fellowship Program at the University of Chicago. Aside from my education, I've found that real learning about what works for kids and families has come from practicing evidence driven therapy and life experience. I enjoy learning from other professionals as well as sharing my experience and knowledge with other clinicians, parents, and children.
Currently, I am training Rush Hospital pediatric residents on the best child-behavioral, evidence-based practices and therapeutic modalities. Additionally, I was asked to share my experience on childhood anxiety in an interview with the "Chicago Parent" magazine. At this point in my career I have confidence in my expertise in areas such as pediatric anxiety issues, ADHD, emotional regulation, Autism, depression, social skills building, and parent strategy work with challenging children. In addition, my experience with adults and couples adds to the diversity I enjoy in practicing. I feel fortunate to have found my passion in this line of work and to have built a successful career out of it. I look forward to serving you and your family.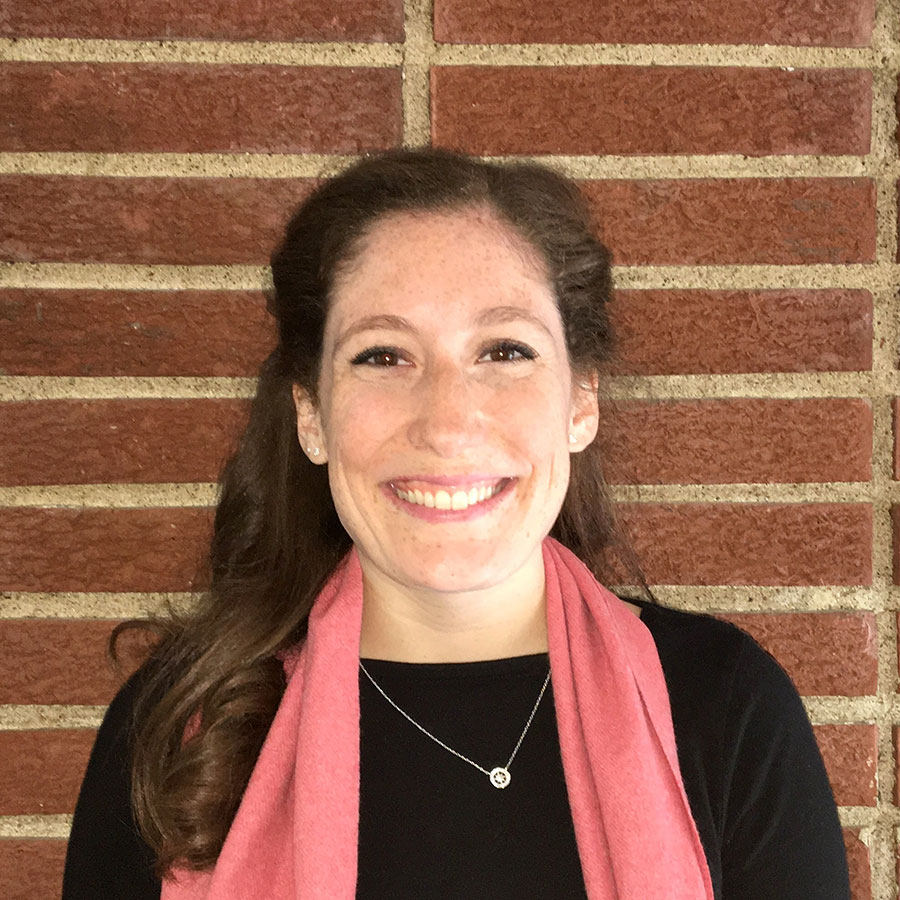 Each phase of life offers a child an opportunity for new insight, growth, and adventure. As exciting as these phases can be, they naturally bring many challenges and stressors. These challenges affect not only a child, adolescent, or young adult individually, but parents and families as well, as they learn to navigate their developmental transitions together. I strive to work with each client toward improving distress tolerance skills, assertive communication skills, and increasing use of positive coping strategies.
I earned a Master's degree in Marital & Family Therapy from the University of San Diego and a Bachelor's degree in Psychology from Marquette University. While practicing in California, I gained extensive experience conducting individual, family, and group therapy with young adults and adults at Sharp Mesa Vista Hospital in the Eating Disorder Partial Hospitalization & Intensive Outpatient Program.
I had the opportunity to conduct individual, family, couples, and group therapy with young adults and adults with eating disorders, mood disorders, and anxiety disorders. This unique clinical experience allowed me to assist clients with body image, self-image work, and complex disordered eating patterns. Simultaneously, I participated in research at Rady Children's Hospital with children and their families conducting assessments of communication styles, improving problem-solving skills and emotional expression abilities.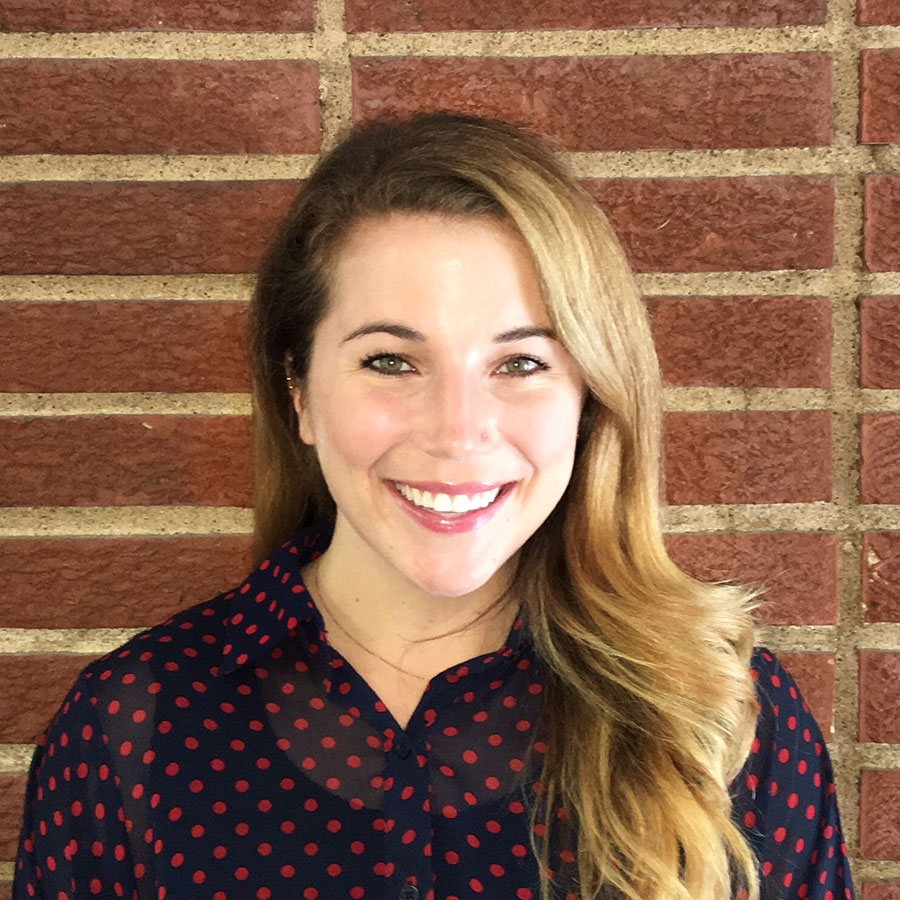 Children, teens, and their families face immense pressure between work, school, and extra curricular activities. When the stress piles on we tend to revert back to our worst patterns of behavior, which might lead to a decrease in family time, lock of healthy coping behaviors, emotional dysregulation, and a low tolerance for distress. My aim is to increase my client's ability to successfully manage these stressors, navigate their own emotional reactions, and create a healthier balance in their life.
After graduating from Loyola University in Chicago with my Bachelor's in Psychology I went on to attend The Chicago School of Professional Psychology where I achieved my Master's degree in Counseling Psychology with a specialty in Child and Adolescent Therapy. I had the privilege of interning at Alexian Brother's Behavioral Health Hospital in their School Anxiety/School Refusal Adolescent program where I went on to practice as a hired therapist. I gained experience leading group therapy, family sessions, and individual sessions as well as psycho-educational skills groups. Additionally, I had the opportunity to work closely with psychiatrists, school staff, and other professionals to create a cohesive treatment plan for each client.
I've worked with children, teens, and their families struggling with anxiety, OCD, depression, ADHD, gender issues, suicidal thoughts, opposition/defiance, self-harm, and autism spectrum disorder. I aim to provide the best care to each unique client and their family.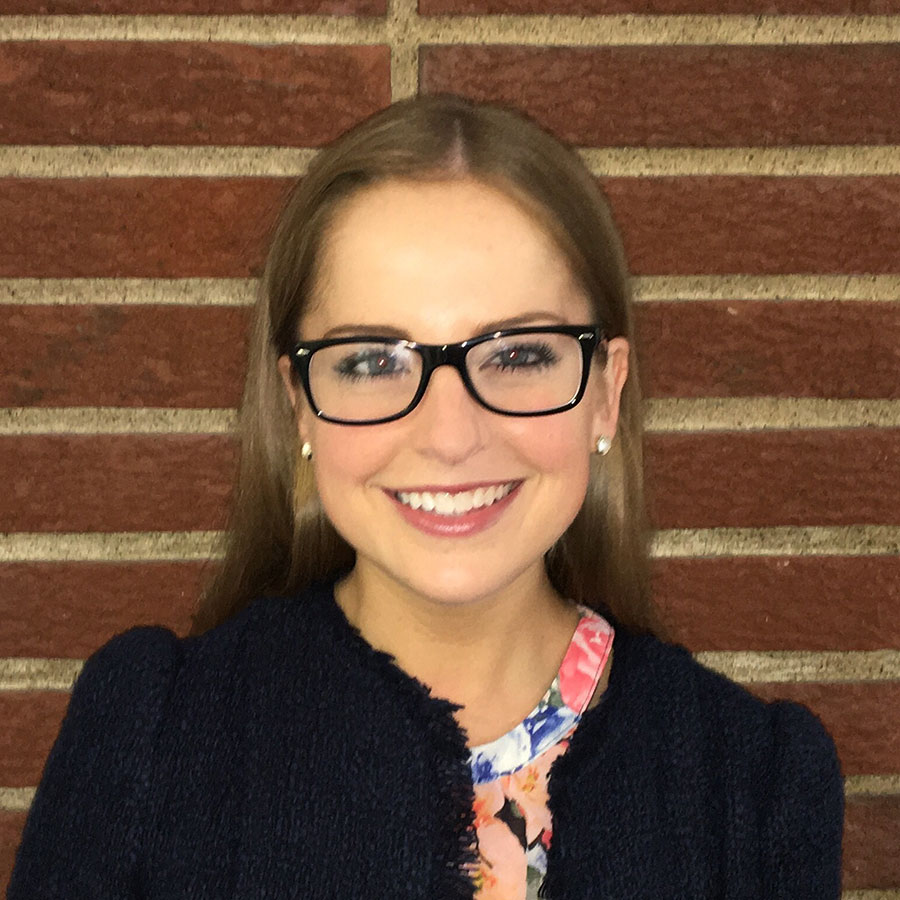 Childhood and adolescence is a time of tremendous opportunity and growth. It can also be a challenging time as children and teens face changes and transitions not only within themselves, but also within their families, at school, and with their peers. Therapy is an opportunity for children and families to gain support, learn tools, and set goals to attain a life in line with their values.
I graduated from Wake Forest University with honors in Psychology, where I conducted research on well-being outcomes for individuals experiencing Borderline Personality Disorder symptoms at both clinical and sub-clinical levels. I went on to pursue my Master's Degree in Social Work at University of Chicago in the Clinical Concentration Program.  In working with children at Lurie Children's Hospital on the Inpatient Psychiatry Unit I provided individual, group, and family therapy treatment to patients struggling with anxiety, depression, bipolar, autism, and behavioral disorders, as well as ADHD/executive functioning difficulties.
I have led Dialectical Behavioral Therapy skills groups with a focus on providing hospitalized adolescents with emotion regulation, interpersonal effectiveness, distress tolerance, and mindfulness skills.  I also have experience working with teens in North Shore high schools providing psychoeducation and conducting focus groups on the impact of substance use in adolescence.
I believe in utilizing evidenced based modalities such as Cognitive Behavioral Therapy, Dialectical Behavioral Therapy, Exposure Response Prevention, and Parent Management training to help children and families meet their therapeutic goals and reach their full potential.