What Our Therapists Share
In our practice, all therapists are trained in child and adolescent behavioral interventions. We use evidenced-based therapy modalities shown to provide extensive therapeutic results, including Cognitive Behavioral Therapy (CBT), Dialectical Behavioral Therapy (DBT), Acceptance and Commitment Therapy (ACT), and Exposure Response Prevention (ERP). Our practice values ongoing professional development, as well as group and individual consultation, to provide a high level of professionalism and combined experience. All therapists have had extensive training with Lisa Lowry and have experience treating depression, anxiety, ADHD, autism spectrum disorders, school refusal, eating disorders/disordered eating patterns, obsessive compulsive disorder, family transitions, and grief and complicated loss.
We know some children come hard-wired to run more intense, more sensitive, and more reactive. We all emphasize skill building to promote:
Self-regulation
Anxiety reduction
Mood stabilization
Resiliency and flexibility
Frustration tolerance
Sustaining attention
Assertive and effective communication
Loss and life transitions
Social learning
Parent strategies
Solution focused brief family therapy
Mindfulness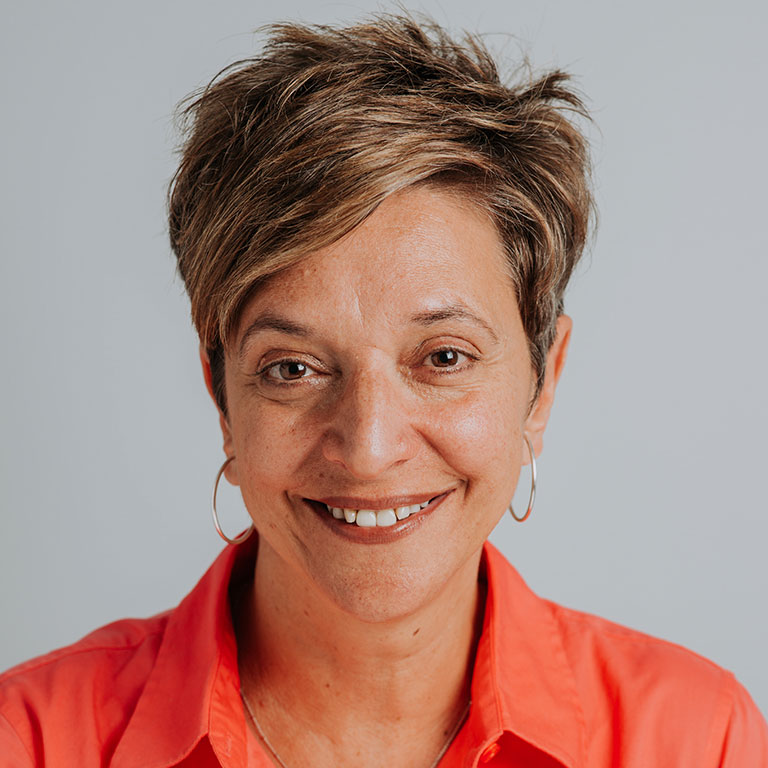 Lisa has decades of extensive experience working with kids, teens and parents and has enjoyed watching positive changes emerge with her clients in a solution focused – brief therapy context. She earned her master's degree in Social Work at the University of Illinois Champaign-Urbana. Her style is warm and supportive, yet challenging when needed. Lisa views sharing her experience and knowledge base as the way to help more families achieve peace and flexibility.
"I believe that everything we do in the therapy room should be guided by evidence based – best practices. I make myself readily available for ongoing case consultation with all therapists in our practice and have trained or supervised each individual. I feel very fortunate that our team of therapists has their heart in this work and the specialized clinical skills necessary to be effective with children and families."
Lisa's most recent post-graduate experience was a Fellowship at the University of Chicago and recently completed the year of study in the "Contextual Behavioral Therapy – Psychological Flexibility Model". She also trains Resident Pediatricians at Rush Medical School to better understand childhood behavioral issues and what model of therapy best lend themselves to a variety of clinical issues. She conducts trainings for other practices and presentations in the community as well. Lisa was the recipient of the Oak Park Health Provider of the Year in 2011.
Mia obtained her master's degree in Counseling Psychology, with a concentration in Family and Marriage from The Chicago School of Professional Psychology. She previously served as a therapist at Youth Services of Glenview and Northbrook, where she received training in child and adolescent treatment with individuals, groups, and families. At Youth Services, Mia engaged in process work and expressive arts to connect with the specific needs of each client. With young adults and adults, Mia has experience exploring family of origin attachment patterns and communication in close relationships. She has an innate ability in finding creative ways to teach coping skills.
"Sometimes we may need someone to listen, gain skills from, and learn how to lead a manageable and meaningful lifestyle. I can be that person to guide you and truly make you feel heard. I believe in building a trusting and supportive therapeutic relationship in this way. I also emphasize how family and life experiences can impact a client and form the person as a whole."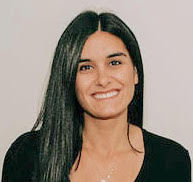 Arielle is a licensed clinical social worker in the state of Illinois. After graduating from New York University's Silver School of Social Work, she went on to work in the private practice setting treating kids, "tweens," teenagers and adults struggling with anxiety, depression, eating disorders and ADHD/executive functioning challenges. She has since completed the Beck Institute for Cognitive Behavioral Therapy training program specializing in the treatment of anxiety disorders. She utilizes strength based interventions, like Cognitive and Dialectical Behavioral Therapy to help clients explore the connection between their thinking patterns, feelings and behaviors. She teaches relaxation and mindfulness techniques, as she believes calming the mind is the first step in coping with stressful situations. In addition to the treatment of anxiety, Arielle has a special interest in child development and specific learning disorders. She previously worked in the early intervention setting providing Applied Behavioral Analysis therapy and enjoys helping families navigate special education services and the IEP process.
"We will work from the inside out to build insight, cultivate authentic relationships with yourself and others, and celebrate the essence of you. I will guide you to connect with your values, purpose, and to transform limiting beliefs and behavior that no longer serve you. Our time together will start by building a relationship founded in trust, compassion, and acceptance."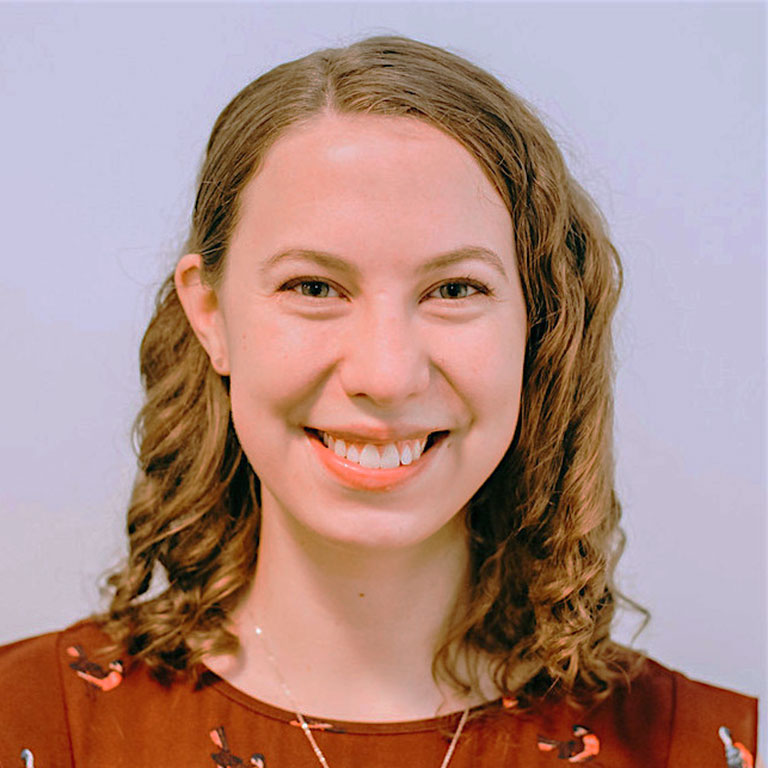 Hope obtained her master's degree in Social Work from the University of Chicago. Prior to receiving her degree, Hope worked as a milieu therapist at the Klarman Eating Disorders Center at McLean Hospital and on the inpatient psychiatric unit at Nationwide Children's Hospital in Columbus, Ohio. Additionally, Hope worked as the Clinic and Research Coordinator at the University of Chicago's Eating Disorders Program. During her time at the University of Chicago, Hope interned on the inpatient psychiatric unit at Lurie Children's Hospital, working with three to seventeen year olds on crisis management. Hope has worked with youth of all ages and with a wide variety of diagnoses. She incorporates mindfulness, art and play therapy, and positive coping skills into sessions in order to create a safe environment for youth of all ages. Her ability to assess and apply the best therapeutic tools is a strength.
"I enjoy getting to know each client and family, and then setting collaborative goals that help youth overcome stressors and live up to their full potential. I believe in building strong and supportive therapeutic relationships so as to foster meaningful and lasting therapeutic growth for individuals and for families."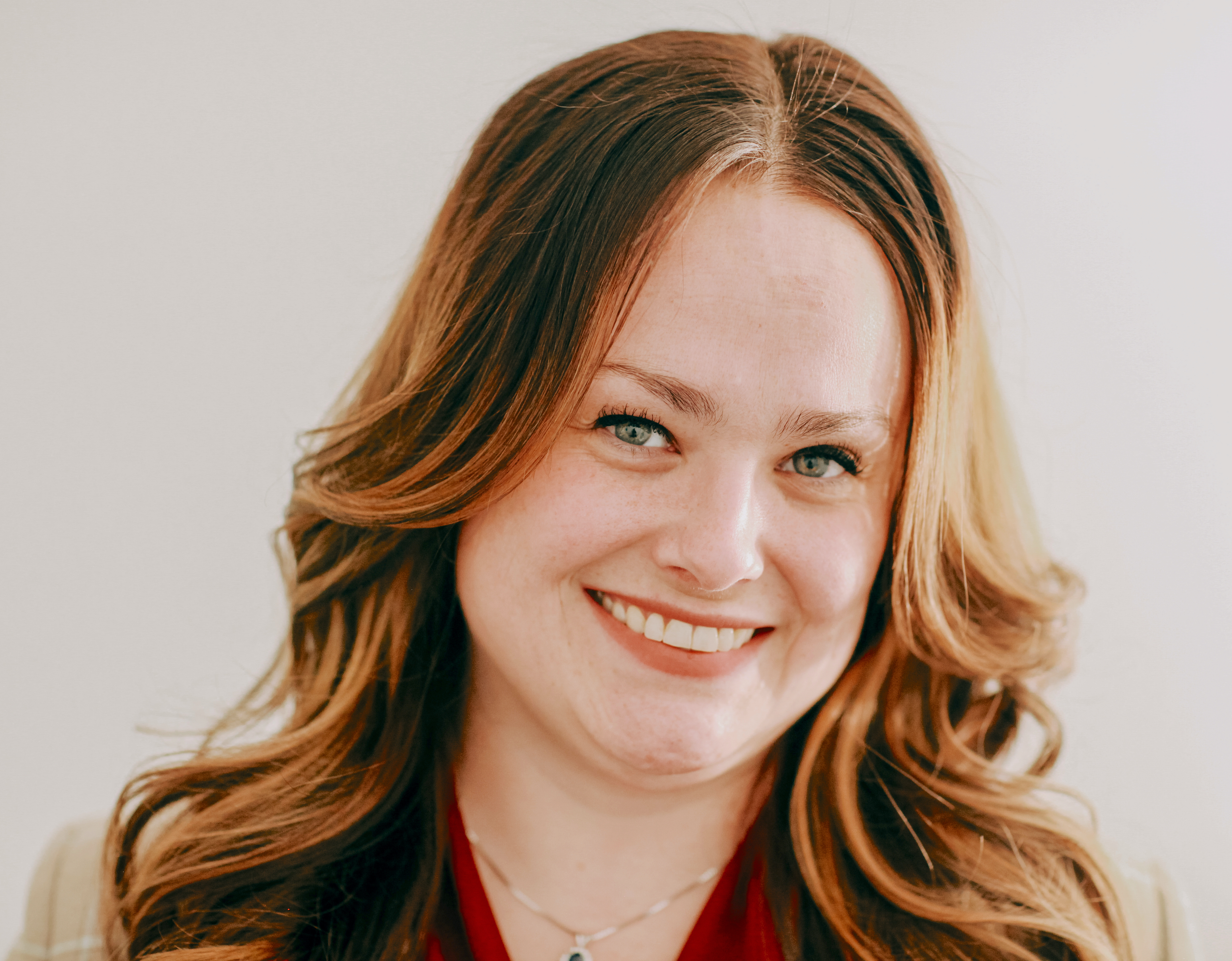 Kelsey earned her Master of Social Work degree from Loyola University and has several years of experience working with families in a variety of contexts.  She most recently provided individual, family, and group therapy at AMITA Health to children, adolescents, and adults with a range of diagnoses.  Kelsey has also worked with an after-school program meant to deter self-sabotaging behaviors. Prior to earning her master's degree, she worked as a parent educator with SGA Youth & Family Services, guiding parents with young children through the appropriate growth milestones and parenting techniques. Her additional training includes Trauma-Focused Cognitive Behavioral Therapy, and she has a passion for working with children through play therapy, mindfulness, and positive coping skills to improve emotional regulation throughout daily life.
"I believe a strong therapeutic connection between the client and clinician is critical to fully utilize the benefits of therapy services, and I enjoy building that relationship through genuine connection and facilitating a positive therapeutic environment.  Balancing the needs of the child with the needs of the family, while working toward therapeutic goals is the focus and joy of my work."
Rachel E. O. Sorensen, LMFT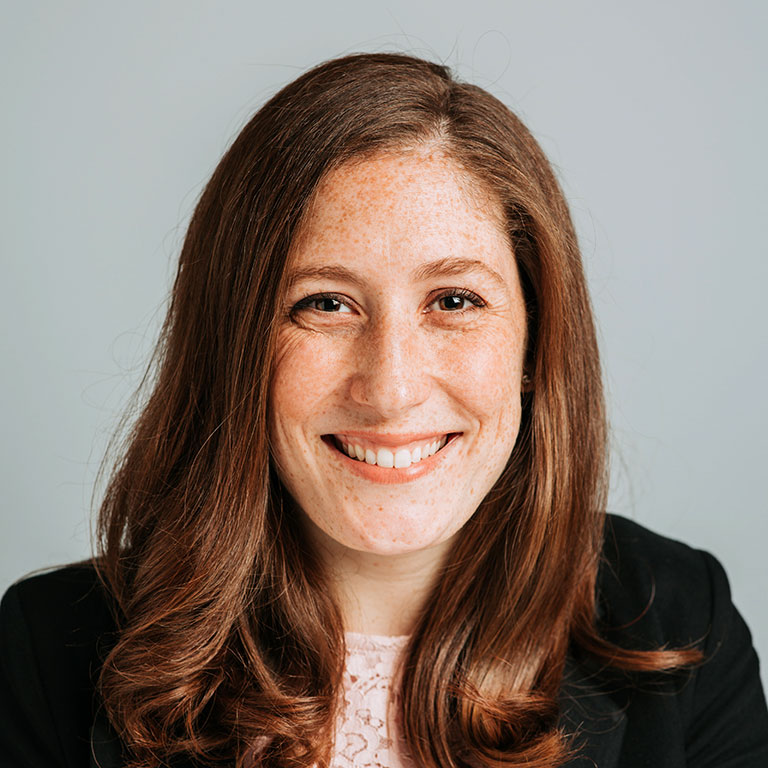 Rachel earned her master's degree in Marital and Family Therapy from the University of San Diego. She has experience conducting individual, family, and group therapy with young adults and adults through clinical work at Sharp Mesa Vista Hospital in the Eating Disorder Partial Hospitalization & Intensive Outpatient Program. There, she provided treatment for patients with a variety of diagnoses and disordered eating patterns, along with challenges with self-esteem and negative body image. Simultaneously, she gained experience at Rady Children's Hospital with children and families, conducting assessment and research of communication styles, problem-solving skills, and emotional expression skills. Rachel has been a panel participant with the Chicago Bar Association regarding parent alienation and high conflict divorce. She is a gifted clinician who uses a combination of warmth and directness in facilitating clients' growth.
"Each phase of life offers a child and adult an opportunity for new insight, growth, and adventure. As exciting as these phases can be, they naturally can bring many challenges and stressors. These challenges affect not only individuals, but parents and families as well as they learn to navigate these developmental transitions together."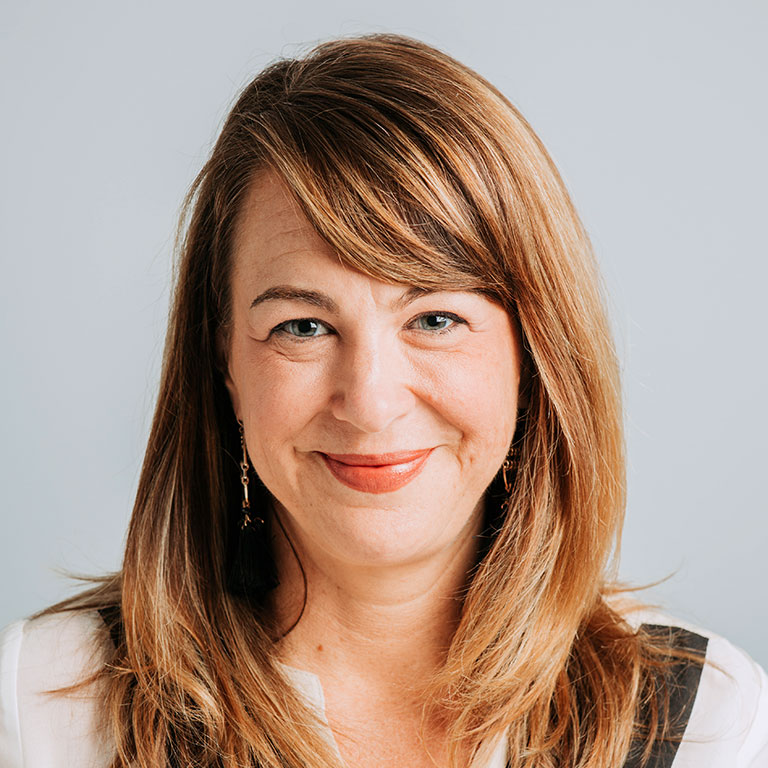 Peggy obtained her master's degree in Social Work from Loyola University and has considerable experience working with children, adolescents and families in a variety of environments, including child welfare, early intervention, mental health agencies, and educational settings. Peggy has treated children, adolescents, and adults with developmental delays, varying degrees of trauma, physical or sexual abuse, and various mental health disorders. As a therapist in a therapeutic school setting, Peggy gained valuable training working with students with severe emotional and behavioral difficulties and disabilities. She practices in an individualized way that is sensitive to each client's unique needs. Working with kids in crisis is a strength she brings to the practice.
"I believe in providing my clients with a nurturing and supportive, yet challenging, environment that motivates them to cultivate a sense of self awareness and ultimately effect behavioral or emotional change. I feel it is essential to build a collaborative and trusting relationship that strengthens the individual's self-esteem and ability to tolerate various emotions or changes to the family or individual structure. Throughout my time working in parenting education centers and mental health agencies, I was able to teach individuals and families ways to better communicate in an effective manner that encourages healthy boundaries and ultimately happiness. I appreciate the opportunity to be a part of each individual's unique journey."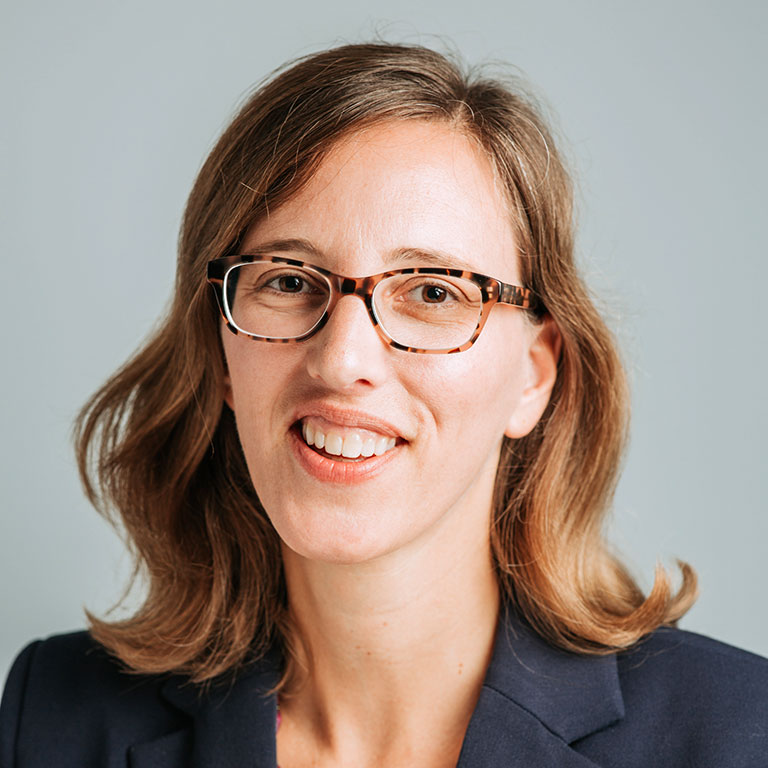 Liesl received her master's degree in Clinical Mental Health Counseling from National Lewis University. She recently completed training in Solution-Focused Brief Therapy. She has several years of experience working with young children with behavioral and developmental disorders, including Autism Spectrum Disorders, and parents in a variety of clinical settings. She was responsible for treating grieving children and adolescents as a group facilitator at Willow House, a non-profit organization supporting those who are coping with a significant personal loss. At Youth Services of Glenview and Northbrook, Liesl co-facilitated social skills groups for first to second graders and teens, co-facilitated prevention groups for third to fifth graders, and provided individual counseling to children and teens. Liesl has a calm demeanor and gently challenges clients to promote change. Liesl is a trauma-informed therapist and has additional experience working with LGBTQ+ clients. She has a natural talent with young children who struggle with flexibility.
"I enjoy getting to know my clients and connecting with them so that I can tailor my approach to fit their needs and interests. I aim to help clients recognize and build on their own strengths, and learn skills to help manage emotions and overcome challenges."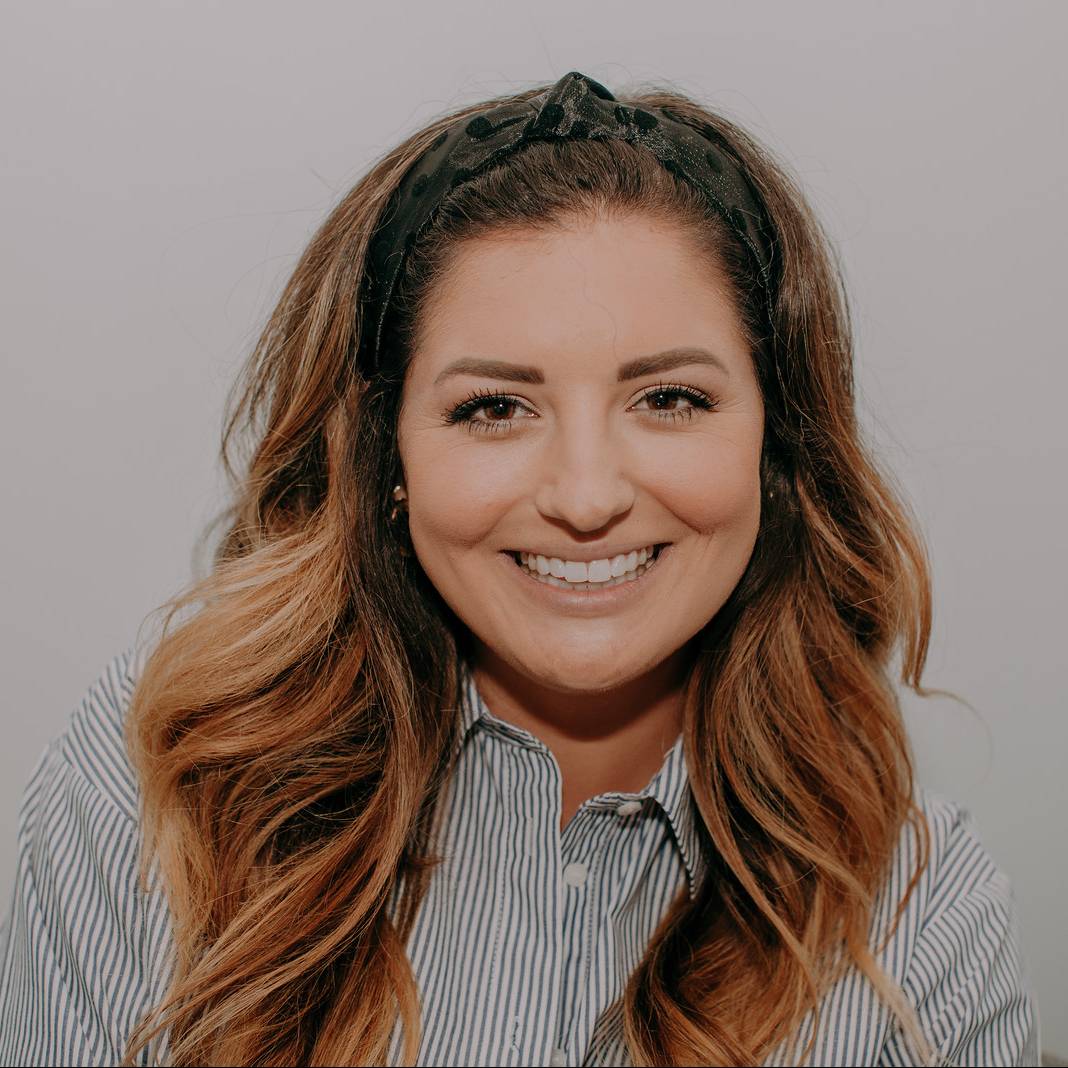 Sarah received her master's degree in Counseling Psychology from The Chicago School of Professional Psychology with a concentration in Latinx Mental Health. Her training offered a lens for working with individuals from various backgrounds to provide racially and ethnically informed treatment. Sarah previously served at SGA Youth & Family Services where she worked with children and adolescents struggling with challenges such as grief and loss, anxiety, self-injurious behaviors, emotional regulation, social skills and attention difficulties. Prior to obtaining her masters, Sarah worked as a developmental specialist supporting the unique needs of children with Autism Spectrum Disorder and other related disorders. She has experience working with children and adolescents around social and emotional growth and providing the tools and strategies needed to navigate various social experiences. Sarah has the unique ability to tailor therapy to support the different developmental and multisensory needs of the client.
"I believe that individuals derive meaning through their relationships. I emphasize the development of a collaborative and trusting therapeutic relationship as it lays the foundation for long-term growth. I find it important to meet an individual where they are at and, together, we can build towards a collective goal. Additionally, I value the importance of communication with family as a means to further facilitate change."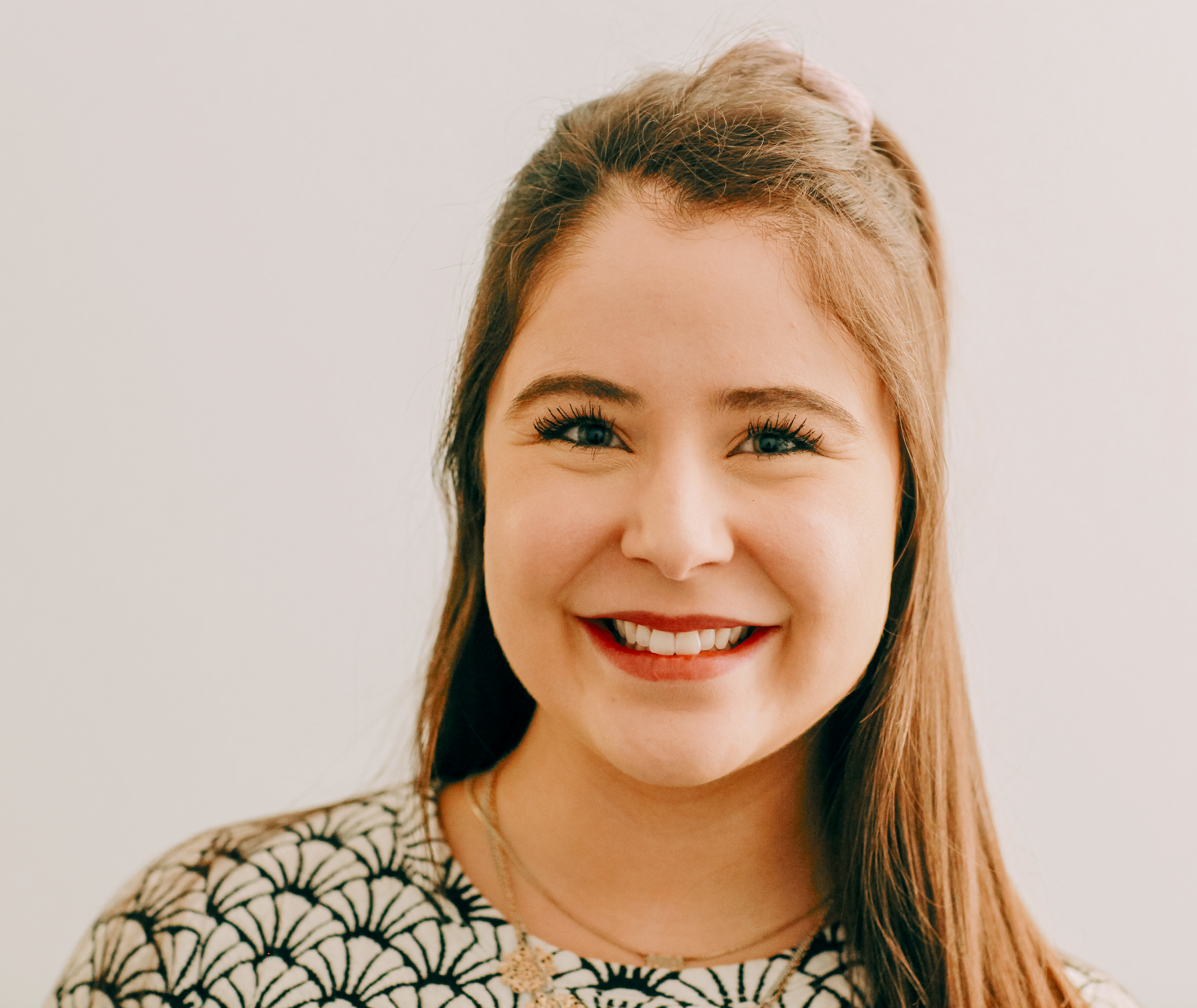 Nelly obtained her master's degree in Counseling Psychology from the Chicago School of Professional Psychology. She previously served at SGA Youth & Family Services where she provided clinical services to children and adolescents within Chicago Public Schools. In this role, she worked with PreK-8th grade students struggling with challenges such as anxiety, depression, self-injurious behaviors, emotion regulation, social skill development, trauma, as well as grief and loss. Nelly continues to serve PreK-8th grade CPS students. In this dual role, she provides both clinical mental health services and social emotional learning support to students individually as well as in small groups, general-education classrooms, and diverse-learning classrooms. Prior to obtaining her master's degree, Nelly worked as a Direct Care Professional providing support to children with developmental disorders and their families. This experience has provided Nelly with a unique perspective in counseling children with Autism Spectrum Disorder, ADHD, and related disorders.
"I approach treatment from a strength-based and relationship focused perspective. Through this lens, I utilize Cognitive Behavioral Therapy (CBT) and Dialectical Behavioral Therapy (DBT) techniques to foster growth and promote emotional well-being. I believe that all children have strengths and abilities that are unique to them. I explore and integrate the client's personal, familial, and cultural strengths into their treatment plan. This builds the client's sense of self-worth and competency in utilizing their strengths to overcome the challenges they are facing. When working with children, it is imperative to build a strong and communicative relationship with the client and their family as a whole to create an environment of growth that will be able to flourish outside of the therapy room and throughout the child's life."